Solutions for
Law Firms and Professional Services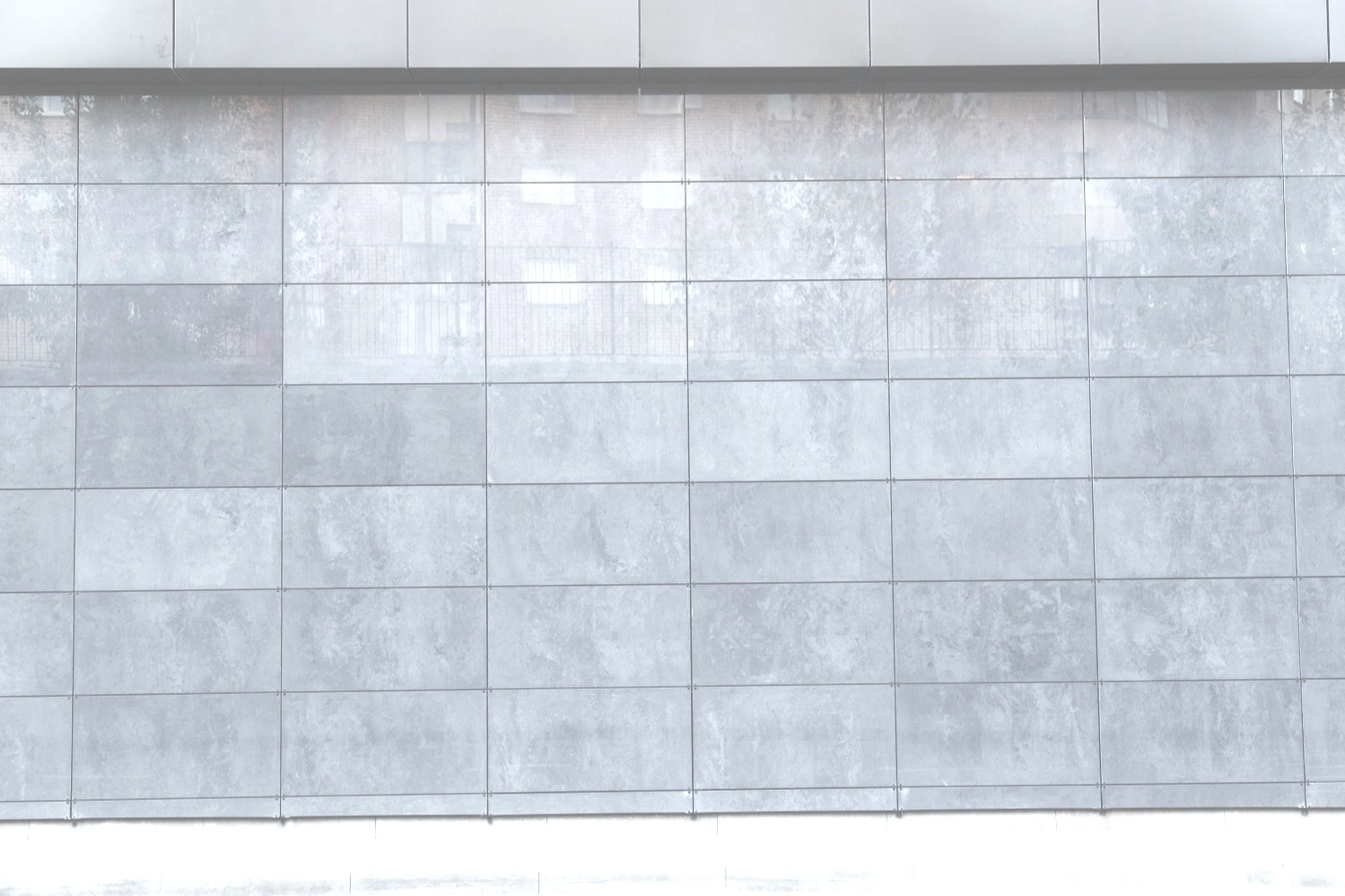 75% of executives have become selective about the thought leadership they consume.
Source: "Thought leadership disrupted: New rules for the content age," The Economist Group in association with Hill+Knowlton Strategies
We Can Help
We deliver valuable content that drives revenue.
At KSGilmore Consulting LLC, we understand that law firms and professional services firms need to create meaningful touchpoints for sophisticated clients. We also understand that you can't be everywhere at once.
Who can you trust to help you keep up with the demands of marketing?
That's where we come in. We help our clients create and deploy marketing efforts that directly support their business development objectives.
How We Help
Content Marketing
We develop content and touchpoint strategies to drive revenue.
We will help you demonstrate your expertise and show people what it's like to work with you through informative, relevant and valuable content. Whether you need to produce videos, e-books, guest columns or blog posts, KSGilmore Consulting LLC can help you create content that meets your business goals.
Lateral Recruiting and Employer Brand Marketing
We can help you attract top laterals with an engaging employer brand.
Differentiate your employer brand by marketing your unique culture to prospective employees. KSG can help you identify what makes your workplace different, and create content that tells your story to new recruits.
From there, retain top talent by populating your employee engagement tools with content by KSG that reinforces your employer brand.
Tough business challenges require creative solutions.
Whether you need help identifying new revenue streams and implementing plans to capture them, or help aligning a team with a vision that supports your business goals, KSG can help.
We are ready to dive in and find solutions to grow your firm. Our services include:
Brand analysis and improvement plans.

Email marketing design, distribution and reporting.

Website design, copywriting and user experience analysis.

Blog management and content development.

Cohesive content systems that align presentation materials, website, newsletter and social media tools.
Create a Bold Brand
Upstream Principles LLC
Synopsis
Upstream Principles LLC sought to establish itself in the marketplace as a new entity, challenging the status quo of the leadership and employee development industry.
Upstream Principles needed to create a bold, effective brand to tell its unique story. The company needed a cohesive look across all touchpoints, including its website, video, email, business cards, letterhead, and presentation deck.
Services Included
Logo and brand development.

Website design and development.

Animated video production.
Delivering a Memorable Video
FNBC Bank & Trust
Synopsis
The Ball is a black-tie event, drawing leaders from across the community. As a sponsor, FNBC had the opportunity to show a 30-second video during the event, highlighting why the bank supports Pillars.
The team at KSG had recently completed a brand voice development project for FNBC, and was uniquely positioned to quickly and efficiently develop key messages, write a script, and produce a customized, animated video for the event.
Services Included
Brand Voice Development

Key Messaging Strategy

Video Script Writing

Animated Video Production
Tailored Content Development
Doxly
Synopsis
Traditionally, attorneys communicate confidential information, often sought by hackers, via unencrypted email with different parties in the transaction process. Doxly identified a unique opportunity to tie a technology-driven rule update from the American Bar Association directly to the need for attorneys to use its platform.
As a rapidly growing start-up, Doxly needed content to support this opportunity, and as importantly, needed that content to do more.
Services Included
Content Development Strategy

Content Production

Project Management

Writing and Editing

Repurposing Strategy
Sophisticated Website
Fillenwarth & Associates
Synopsis
Attorney Steve Fillenwarth needed an updated web presence for his practice at Fillenwarth & Associates. He and his team help attorneys and individuals with complex divorce matters.
The website did not project the level of sophistication that the team brings to each matter. The site also did not clearly explain who the firm helps and how it helps those clients.
Services Included
Consultation on client's service offerings.

Key message development.

Website design and development.
Sound like services you could benefit from?